No one ever imagines they will need a divorce or child custody lawyer.  We don't enter into a marriage expecting divorce.  We don't have children and think about what their future custody schedule will be like.  This is a hard and unexpected time in your life.   We get that.   At Duncan Larson Law we provide personalized attention because we know this is important to you.  An attorney, not a paralegal, will speak with you directly to discuss your case. We know that these are difficult and life-altering matters, so that means your case is of the utmost importance to us.  Call us today to discuss how we can help you.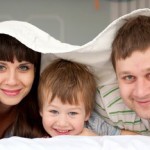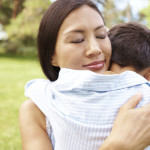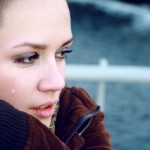 Adopting a child can be an exciting, emotional and stress filled time.   It can also be complicated, drawn out and sometimes discouraging.   Our attorney will help you step by step through this process.  Contact us today to see how we can help you complete your family.
Child support and custody issues tend to be the most difficult and emotionally charged aspects of family law.  Whether you are determining how to share parenting of your children after a divorce or with someone who is not a former spouse, our firm is here to help you each step of the way.  We know that you only want what is best for your child, and we can look at different options that will work for you and your family.  We try to tailor a plan to fit your unique situation, keeping your children and their best interests at the center of the whole process.
Getting a divorce in North Carolina can be a lot more complicated than most people think.  Divorce law varies from state to state and North Carolina has it's own special rules and restrictions.  It can be extremely beneficial to hire a lawyer while going through the divorce process.  There are many preconceived notions to getting a divorce that simply aren't true.  It is important to hire an attorney because you are dividing up your entire life, and each decision can significantly affect your future.  We can help you go through this process so you can come out the other side in the best position possible.