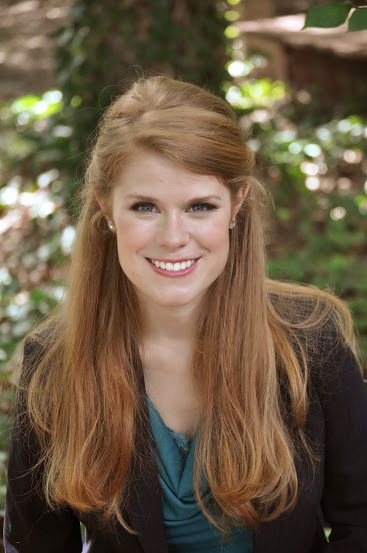 Dara Duncan Larson received her law degree from Florida State University. While attending Florida State, she spent time studying international law at Oxford University in England.  She also attended Elon University where she received her bachelor's degree in Corporate Communications.
She is licensed to practice law in both North Carolina and California but chose to make Charlotte her permanent home.  Dara grew up in North Carolina but has spent several years in Florida and then Los Angeles, California.  She moved back to Charlotte to be closer to friends and family and establish her legal practice.
When Dara isn't working she enjoys spending time with her husband, watching sports, traveling, and trying new recipes.  Her favorite sport is probably football (of the professional or college variety) and she's an avid Panthers and Florida State Seminole fan.
Awards:
* 2015-2016 Mecklenburg County Young Lawyers Division Young Lawyer of the Year
 Bar Membership:
*  California
*  North Carolina
Organization Membership:
*  Mecklenburg County Solo/Small Firm Section-Vice-Chair
*  Charlotte Women Attorneys-Communications Chair
*  North Carolina Bar Association Law Practice Management and Technology Section-Newsletter Co-Chair
*  North Carolina Bar Association
*  North Carolina Bar Association Family Law Section
*  Mecklenburg County Bar Association
*  Mecklenburg County Family Law Section
*  Safe Alliance Attorney Volunteer
Contact Dara at Dara@DuncanLarsonLaw.com